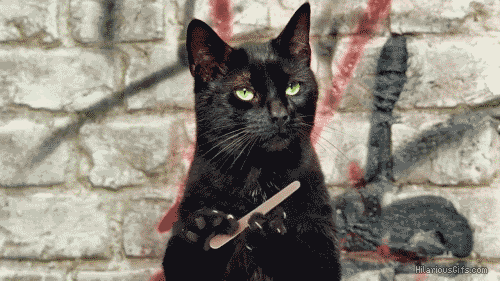 And so we commence the December meme of meta!

Of course, what better way to start than with cat worship. For
upupa_epops' prompt.



[

reasons why cats are better than you. with visual references.

]




They're highly portable.
And more athletic than you.
Contrary to their haughty exteriors, they can bro it up with any species.
They're highly expressive.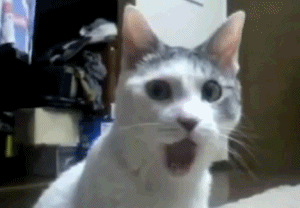 Soft power is their jam.
Human: Listen to me.
Cat: No, listen to me.
They have musical inclinations (my brethren).
And an eye for fashion.
Noses.
They are objectively the best looking house pets and generally speaking one of the best looking species in existence. THEY ARE BETTER LOOKING THAN MOST HUMANS.
Some Vogue bullshit.
Obviously, my cat is the prettiest of them all.
Certainly, he is prettier than 99% of the dudes I know irl. Ugh, men are inferior.
THEY HAVE
THEIR OWN GODDESS
. YEAH, BITCH.
You will bow.
And finally
Sabrina the teenage witch owned one. Your argument is invalid.
Amen.
Now let's finish with a cat spam.
I rest my case.